Make your internal training entertaining by using factual entertainment as you way of training and teaching and see great results in corporation with VIRTIO
What is factual entertainment?
Discover the best of education and entertainment with factual entertainment
This combines and blends the best of both worlds, providing engaging and informative content that educates while entertaining.
This approach to learning combines facts, real-world scenarios, and captivating storytelling to make training experiences more enjoyable and memorable.
Experience the power of factual entertainment and revolutionize your learning initiatives with VIRTIO.
Remember online and digital learning doesn't have to be borring. It can be entertaining by combing the right elements.
Engaging & Memorable: Captivate employees' attention and create lasting impact through immersive factual entertainment experiences.


Enhanced Learning Retention: Foster knowledge retention and application by leveraging engaging content that sticks.


Increased Employee Engagement: Ignite enthusiasm and motivation through entertaining learning experiences that inspire active participation.


Real-World Application: Connect training concepts to practical scenarios, making learning relevant and applicable.


Scalable & Flexible: Adapt FE content to diverse roles and learning styles, ensuring scalability and flexibility.



So what are the benefits of using factual entertainment?
No matter which step you are at on your journey, VIRTIO is ready to guide you through our process.
We always use our well proven process to succesful learning, training and development. 
From identifying a need to implementing a tailor-made learning and communications solution – VIRTIO can help you every step of the way. 
Case: Dansk Håndbold Forbund
At the Danish Handball Federation (Dansk Håndboldforbund), there are over 5,000 volunteer handball coaches, with a significant portion being parent coaches who got involved because of their children. Parent-coaches already have a tight schedule, filled to the brim with activities, work, and family commitments from 6 a.m. to 9 p.m.
And when the kids are tucked in bed, they probably only have the energy and desire to watch a TV series, right?
So how do you create an onboarding program that fits into such a tight schedule? It's simple.
You create your own TV series that matches the quality of Netflix shows. Therefore, at VIRTIO, they developed an onboarding program that resembles and feels like a documentary TV series. In the TV series, you follow two parent coaches, engage with experts, meet happy handball children, and experience the dynamics of a handball court. 🤾‍♀️
This way, as a parent coach, you gain a good understanding of what it takes to have the best possible experience in the coaching role.
You can watch an example of this here.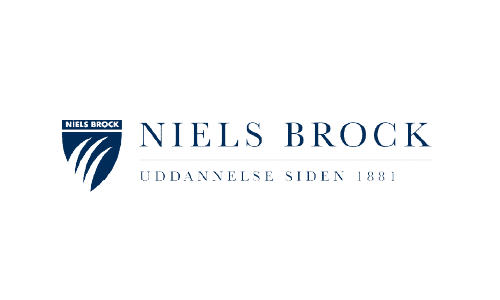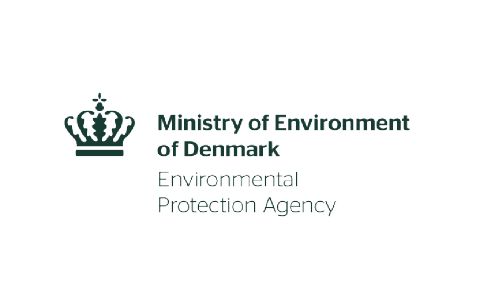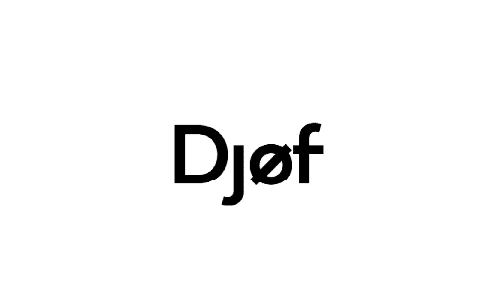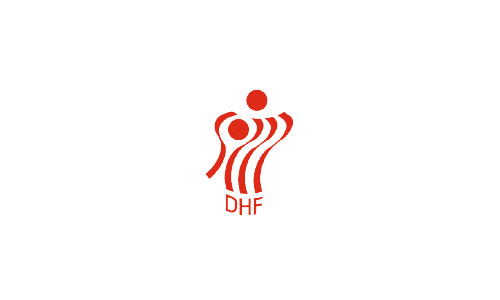 How to do real change with learning?
Get a 30 minutes session with one of our learning experts and get tools to build effective and engaging learning, training, and development. 
Free and non-committal. 
Fill in the form, and we'll get back to you within 24 hours.