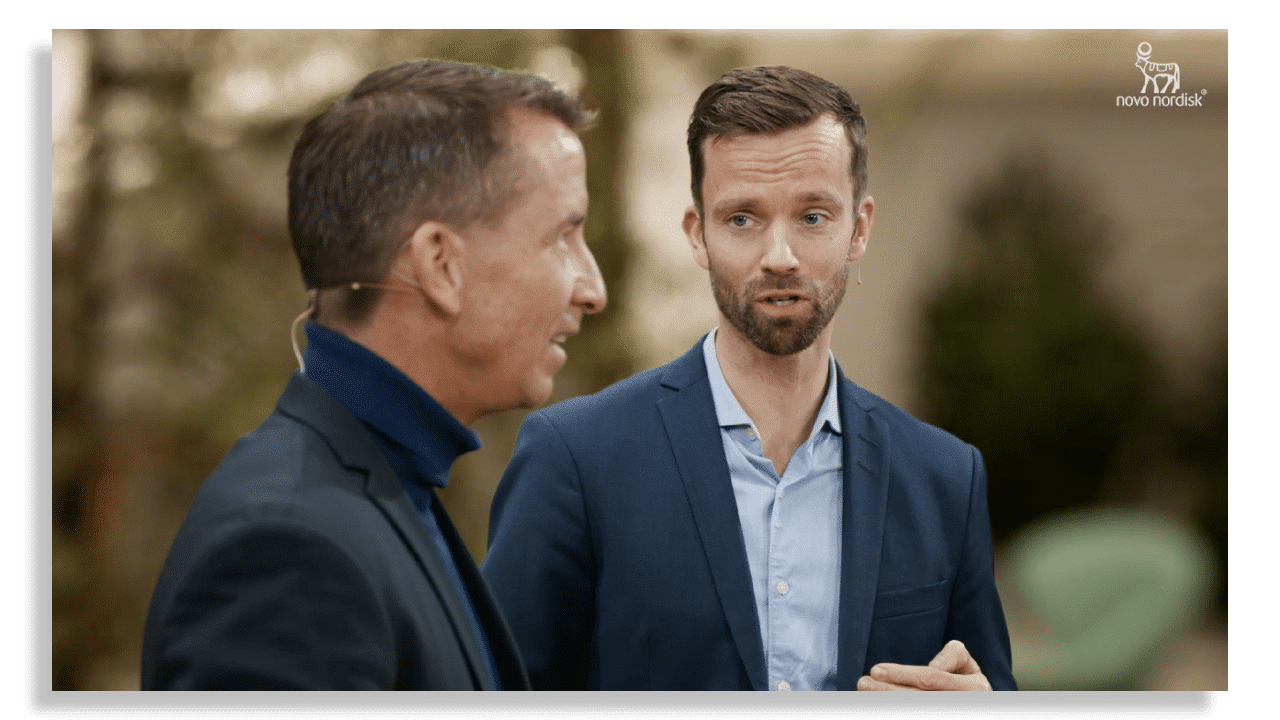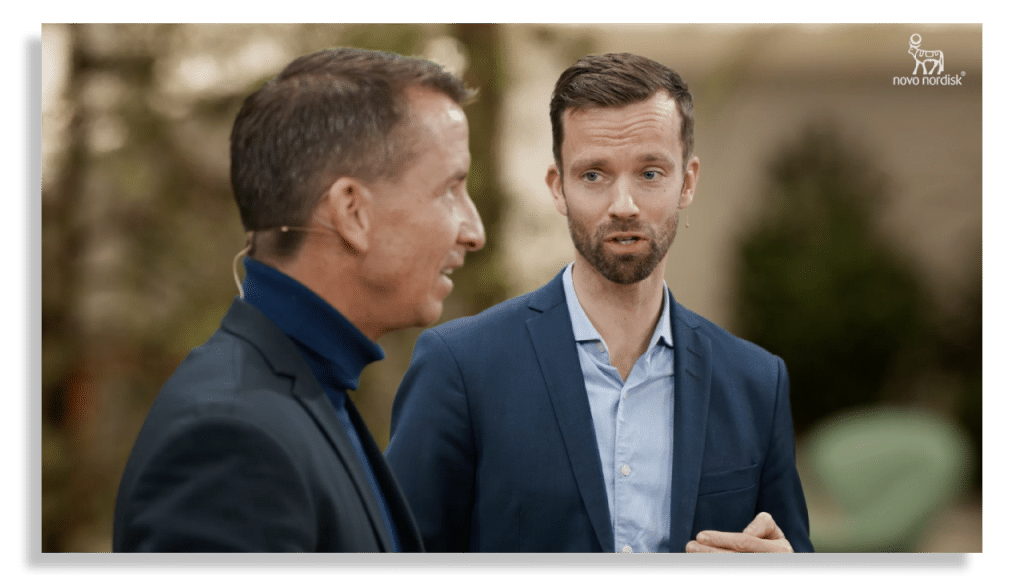 As we move towards a more digital society, it only makes sense to incorporate this into our learning methods. By digitalising courses, we can enhance the learning experience for employees, making it more convenient for them to learn while also allowing them to have access to learning materials at any time and from any place. This level of flexibility is crucial in today's fast-paced world, where employees need to be able to learn quickly, efficiently, and on-the-go.
We strongly believe that the future of learning lies in digitalising courses.
We make your courses more efficient
Traditional classroom education can often be a long and resource-intensive process. Instructors have to spend valuable time preparing materials and physically teaching the course. Digitalising courses can reduce these time and resource constraints.
Converting offline courses to online presents a novel opportunity for you who seek to take charge of your learning experience. Online courses offer flexibility, convenience, and can also be cost-effective by eliminating commuting and other expenses. With these unique advantages, e-learning is the perfect solution for anyone seeking to expand your education while maintaining a busy schedule.
Benefits of going from offline to online
There are plenty of benefits for you. Click on the tabs below to see how you can benefit from making your learning online.
Flexibility and Convenience
Resource Effective
Personalised Learning
Enhanced Retention
Data-Driven Insights
Flexibility and Convenience
E-learning offers you unmatched flexibility, enabling your employees to learn at their own pace and convenience. Accessible from various devices, it lets learners balance work and learning.
Resource Effective
Personalised Learning
Enhanced Retention
Data-Driven Insights
We are minimising costs and setting new stanards
NOVO NORDISK
Novo Nordisk wanted to launch its new medication for adults with obesity and inform healthcare professionals about the new product.
The medical company approached us with a need of hosting a highly professional digital event. We certainly did with high credibility.
The production set a new standard for how to host a digital event. A production with the quality of highly professional news broadcasting.
DANSK BRAND- OG SIKRINGSINSTITUT
Today the client offers a half day course to people responsible for fire systems in buildings and institutions.
The client has asked us to digitalise the course to minimise the costs of hosting these courses. The company sees a business opportunity in transforming the course to e-learning.
The course will consist of several different elements including video, gamification, and interactive elements.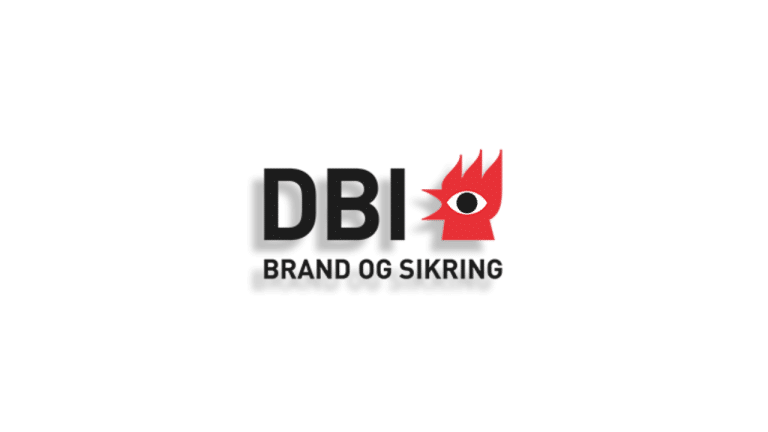 No matter which step you are at on your journey, Virtio is ready to guide the process.
We always use our well proven process to succesful learning, training and development. 
From identifying a need to implementing a tailor-made learning and communications solution – Virtio can help you every step of the way.