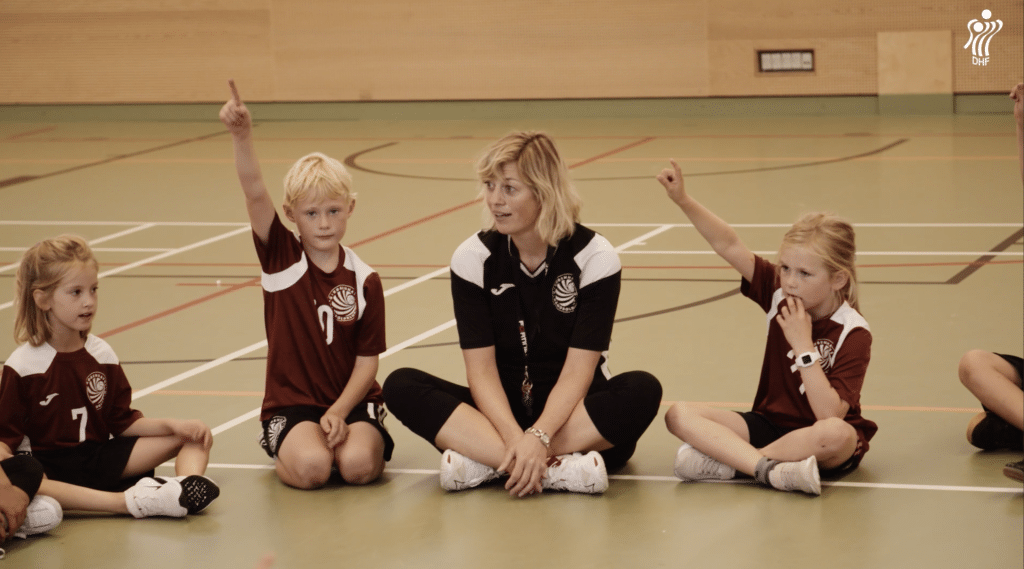 Make learning entertaining with storytelling by Virtio
Elevate your learning experience with Virtio's engaging storytelling approach.
We're rethinking education to make it more engaging and effective.
Our approach ensures that learning is entertaining, effective, and highly impactful.
Develop and inspire your employees with storytelling
Storytelling is a powerful tool for companies. It improves learning and promotes a positive workplace culture, as humans naturally remember information better in story form. It also delivers important messages on ethics, values, and company culture that employees are more likely to remember and follow.
Benefits of learning with storytelling
There are plenty of benefits for you. Click on the tabs below to see how you can benefit from learning with storytelling.
Flexibility and Convenience
Resource Effective
Personalised Learning
Enhanced Retention
Data-Driven Insights
Flexibility and Convenience
E-learning offers you unmatched flexibility, enabling your employees to learn at their own pace and convenience. Accessible from various devices, it lets learners balance work and learning.
Resource Effective
Personalised Learning
Enhanced Retention
Data-Driven Insights
We inspired and instructed voluntary handball coaches and scout leaders
DANISH HANDBALL FEDERATION
DHF enlisted our help to educate and inspire new coaches in handball. The organisation desired for coaches to comprehend the concepts of practices, communicate with kids, learn to structure training sessions, and more.
We made inspiring with relatable stories for voluntary handball coaches to watch in their free time instead of e-learning. We focused on capturing their hearts, assuming that they wouldn't watch educational videos in their free time.
"Virtio made us rethink the training of handball coaches in an entirely new way, with a focus on communication techniques and accessibility for the target audience." – Kasper Tolstrup Andersen, digital development and business strategy, DHF.
THE DANISH SCOUT TROOP
The client faced difficulties in recruiting scout leaders and retaining the ones that it had. That's where the organisation came to us.
The goal of this campaign was to make recruiting and retention easier by attracting adults to join The Danish Scout Troop as a scout leader and encourage them stay as long as possible.
Much like the case with the Danish Handball Federation we produced several videos with inspirational appeal. 
No matter which step you are at on your journey, Virtio is ready to guide the process.
We always use our well proven process to succesful learning, training and development. 
From identifying a need to implementing a tailor-made learning and communications solution – Virtio can help you every step of the way.